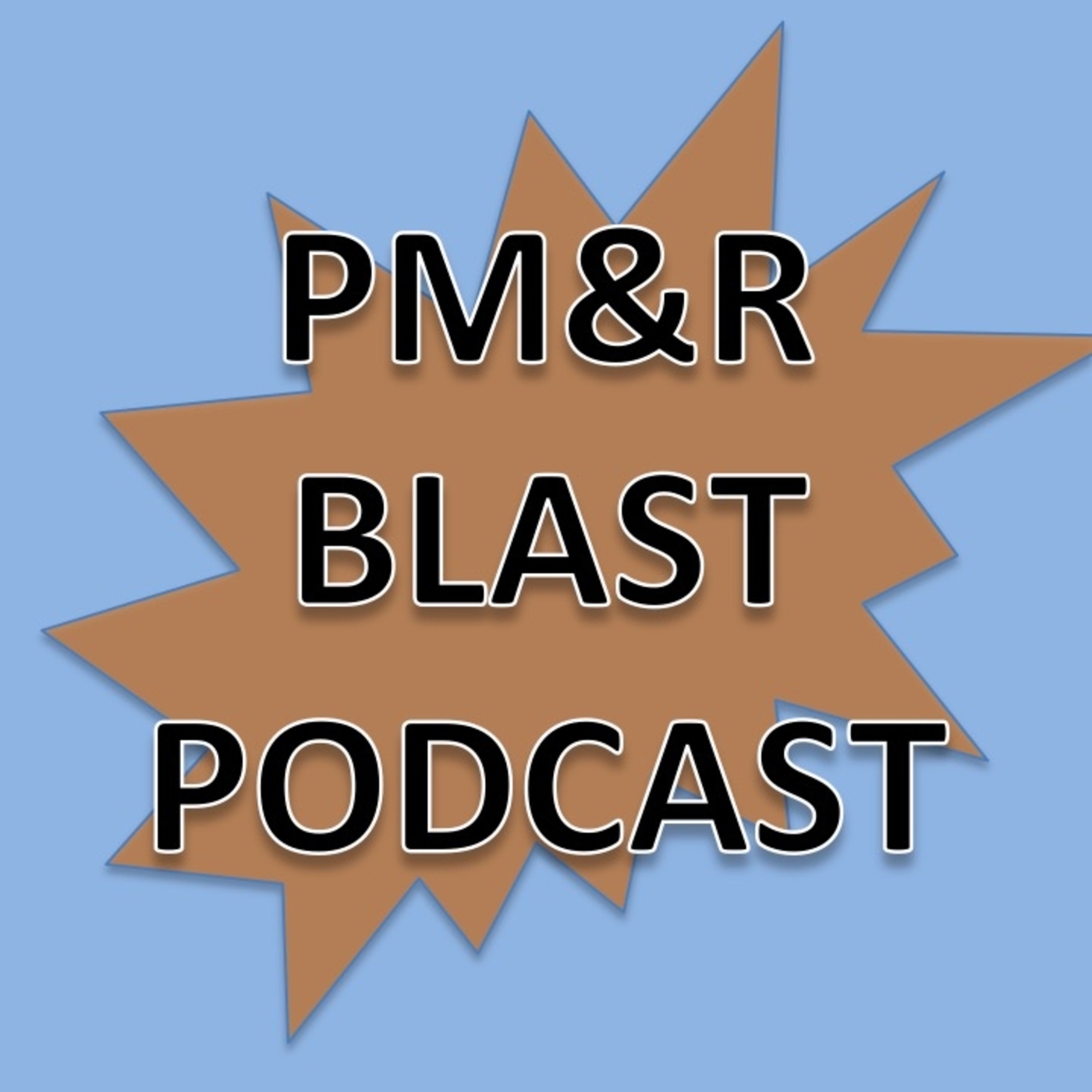 In this segment, we are doing a brief rundown of the (somewhat) recent JAMA article discussing the merits of intensive standardized rehabilitation vs. usual practice. Follow us on Twitter @PMRBlast or facebook.com/PMRBlast. You can e-mail us at PMRBlast@gmail.com.
Host: Ben Abramoff
Co-Host: Erin McCarty
Intro Music: Music by Longzijun
Outro: Drankin' Song by Kevin Macleod
Today's Article: 
Morris PE, Berry MJ, Files D, et al. Standardized Rehabilitation and Hospital Length of Stay Among Patients With Acute Respiratory Failure: A Randomized Clinical Trial. 
JAMA. 
2016;315(24):2694-2702. doi:10.1001/jama.2016.7201.