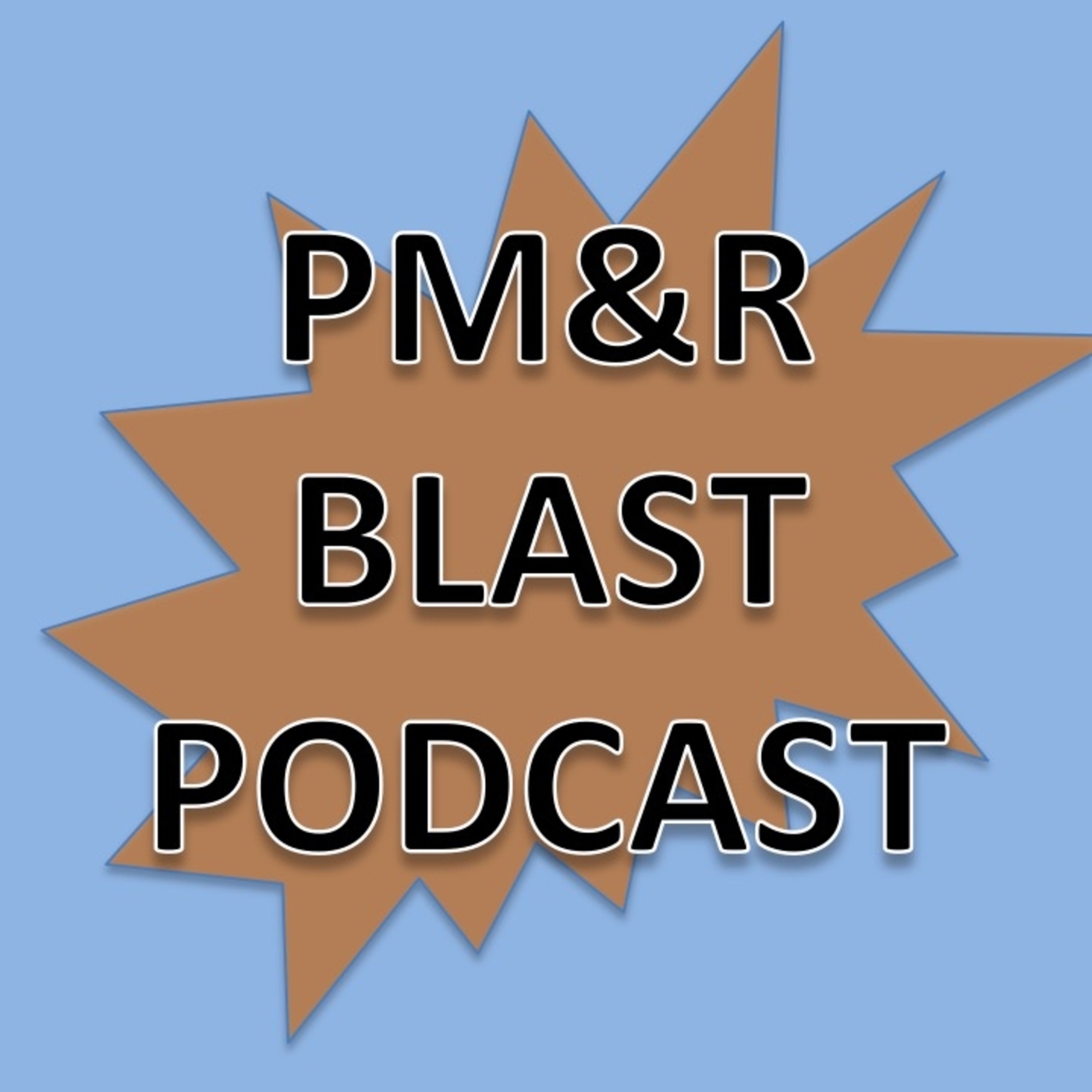 It's been too long! Today we'll be talking about the pros and cons of decompressive craniectomy for elevated ICP after traumatic brain injury. Follow us on Twitter @PMRBlast or facebook.com/PMRBlast. You can e-mail us at PMRBlast@gmail.com.
Host: Ben Abramoff
Co-Host: Erin McCarty
Intro Music: Music by Longzijun
Outro: Drankin' Song by Kevin Macleod
Today's Article: Hutchinson, Peter J., et al. "Trial of decompressive craniectomy for traumatic intracranial hypertension." New England Journal of Medicine 375.12 (2016): 1119-1130.