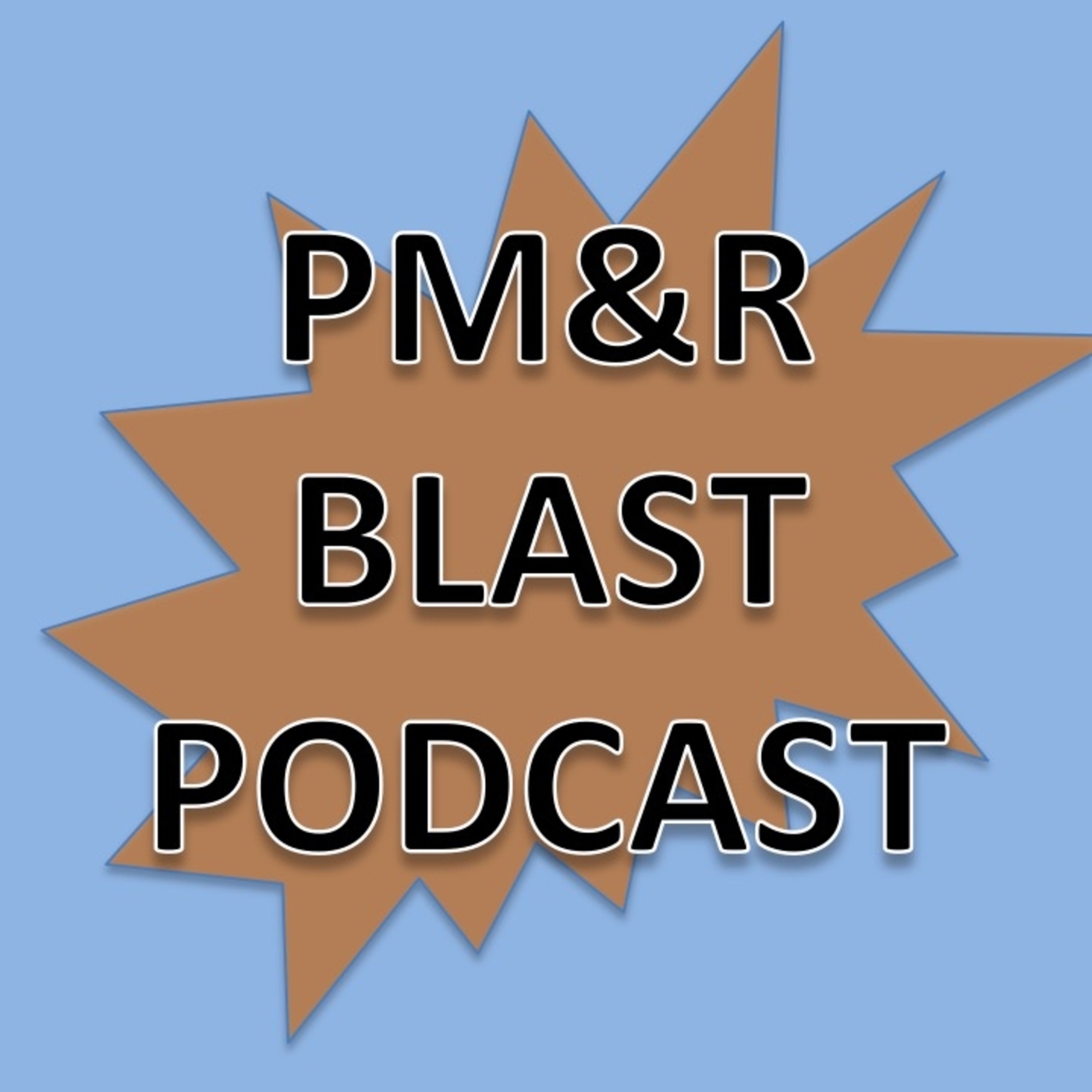 This week we'll be talking about syringomyelia. We'll also discuss the relationship between a ten year-old action movie and PM&R. 
Host: Ben Abramoff
Intro Music: Music by Longzijun
Outro: Drankin Song by Kevin Macleod
Today's Articles
Krebs, K et al. "The characteristics of posttraumatic syringomyelia."  
Spinal Cord, 2016; 54: 463-466.
Cuang, T, et al.
 "
Guillain-Barre syndrome: an unusual complication after snake bite."
Archives of Physical Medicine and Rehabilitation
, 2010; 77 (7): 729-731
Ergan, S, et al. "Complex regional pain syndrome caused by snake bite: a case report." 
Turk J Phys Med Rehabil
 2010; 58: 69-71.